How to Reset Your Uconnect® System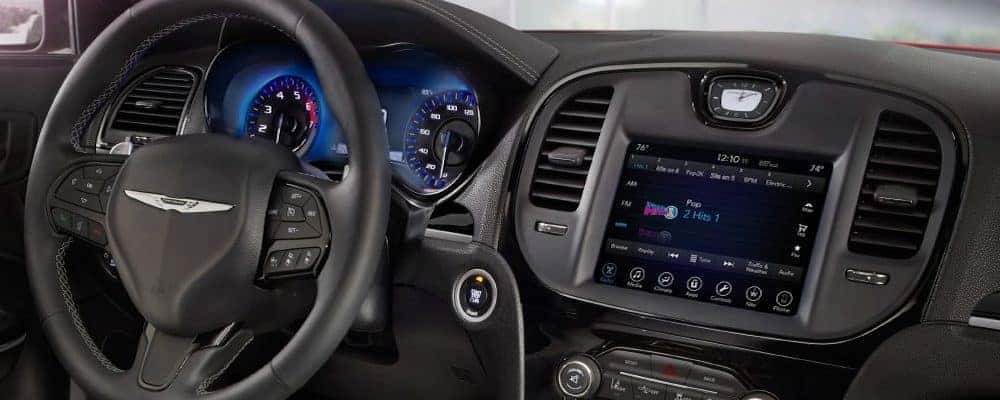 The Uconnect® infotainment suite provides innovative features to Beavercreek drivers, including smartphone integration, turn-by-turn directions, and Bluetooth® connectivity. Like most technology, it may need a reset from time to time. Learn how to reset your Uconnect® system with help from Key Chrysler Jeep Dodge Ram FIAT.
Visit a Chrysler, Dodge, Jeep, Ram, Fiat Dealership
While there are plenty of maintenance tasks you can do yourself, resetting your vehicle's Uconnect® system should be done by a trained service professional to ensure that the procedure is done properly, and to avoid any warranty issues.
Be Cautious
Before you do your research on how to reset your Uconnect® system, be careful on where you get this information. While automotive forums provide excellent information and tips for car owners, there are varying directions on how exactly to reset the Uconnect® System which may be damaging to the system, like:
Loss of contacts and phone pairing: An improper reset may disconnect your smartphone pairing, and you could lose your shared contacts through Bluetooth®, Andriod Auto®, or Apple CarPlay®.
You could erase upgrades: The risk of wiping any upgrades that came with your CDJR vehicle's Uconnect® system is definitely possible.
The reset may not work: Depending on your car's year, make, model, and version of Uconnect®, your reset instructions may differ, so the wrong reset procedure may not even work.
Schedule a Service Appointment at Key Chrysler Jeep Dodge Ram FIAT.
If you need your Uconnect® system reset, turn to the Key Chrysler Jeep Dodge Ram FIAT Service Center for assistance! Schedule an appointment today, or if you have any questions, feel free to contact us. Before stopping by, check out our service coupons for added savings and, for more content like this, see our guide on how long you should go before rotating your tires as well as our step-by-step explanation on how you can change your vehicle's battery.
More from Key Chrysler Jeep Dodge Ram FIAT