Best Restaurants in Xenia, OH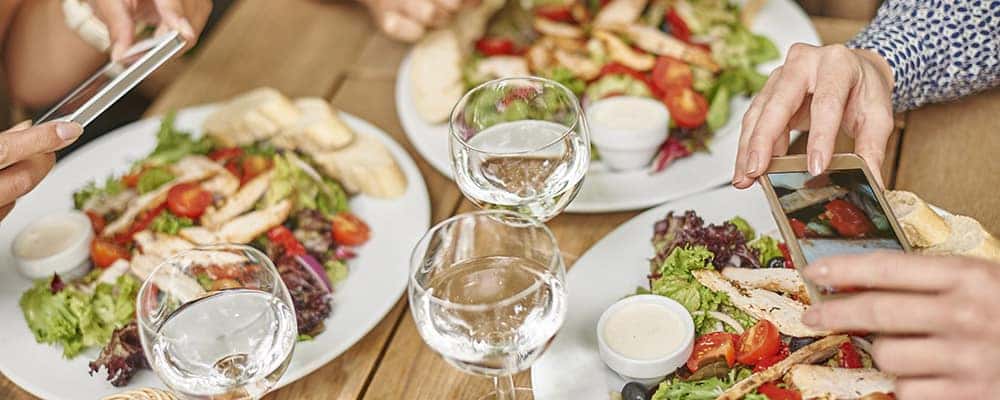 Are you looking for a bite to eat near Wilmington? There are plenty of great options in the Xenia, OH area. We have provided a list of a few of our favorites worth checking out when you are in town. Take a look at some of the best restaurants in Xenia, OH.
Nick's Restaurant
Looking for a delicious variety of home-cooked meals? If so, then Nick's Restaurant should be at the top of your list. Whether you are in the mood for Gourmet French Toast at breakfast time, or you've stopped by to enjoy a fan-favorite walleye dinner, there's something for everyone at Nick's Restaurant.
Acapulco Mexican Restaurante
In the mood for something spicy? Try the authentic cuisine at Acapulco Mexican Restaurante. Do you want a little variety? Opt for the Enchiladas Rancheras. Prefer a vegetarian option? There are plenty of great choices like veggie enchiladas and fajitas.
One Bistro
One Bistro strives to eliminate hunger and foster a sense of community in the Xenia, OH area. They do this by providing affordable and healthy meals. All menu items are $6 to $9. Diners have the option to pay what they can, pay the suggested price, or "pay it forward" to help those in need.
The Dairy Station
Is a sweet treat more your style? Along with several delicious ice cream flavors, The Dairy Station also offers options like hot dogs and sandwiches. Stop by for a snack or a scrumptious meal.
Learn More with Key Chrysler Jeep Dodge Ram FIAT
Whether you are looking for summer activities near Xenia, fall-time events, or local fun for the whole family, Key Chrysler Jeep Dodge Ram FIAT keeps up with everything going on in the Xenia, OH area. Contact us today for more information.